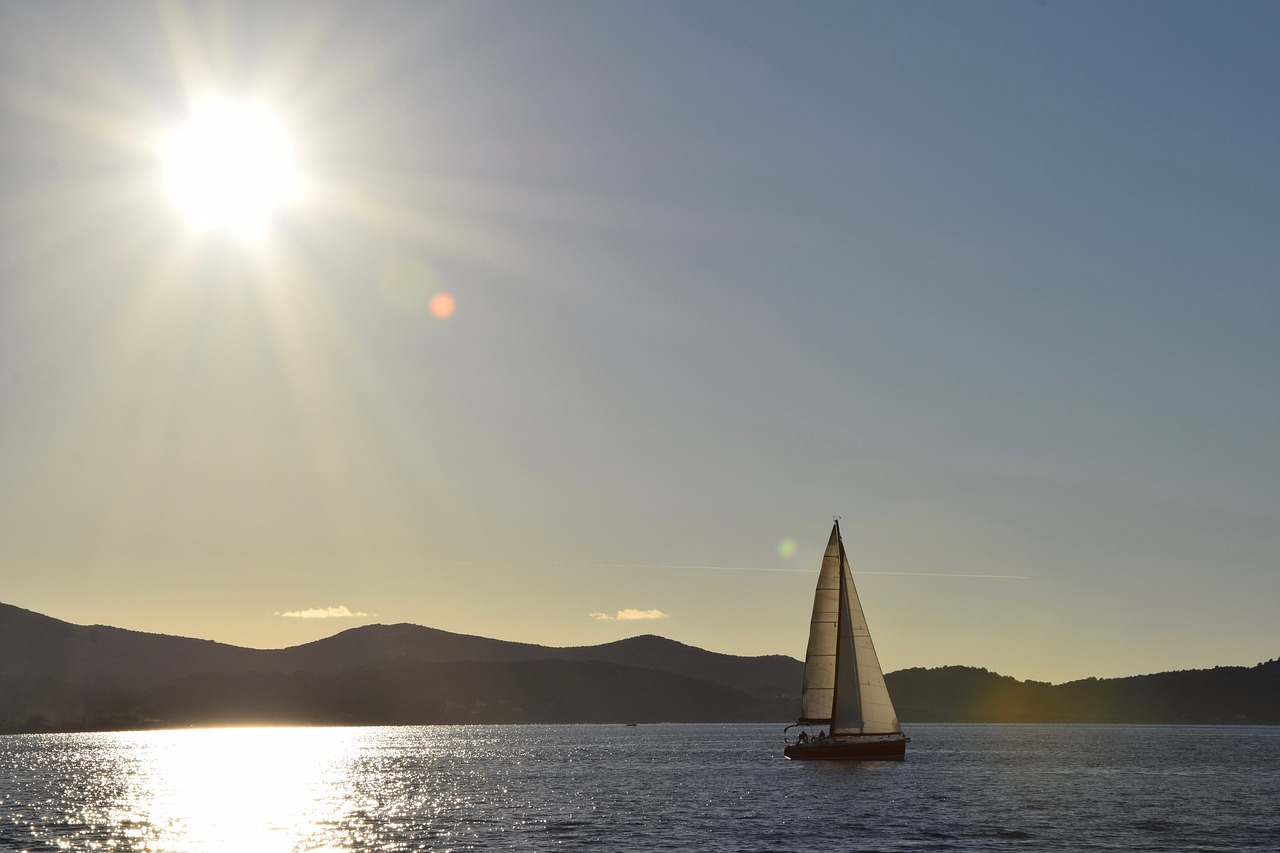 Iž is an island situated in the Zadar archipelago, between the islands of Ugljan and Dugi Otok and separated from them by the Middle channel in the east and by the Iž channel on the west. There are only two settlements on the island, Mali and Veli Iž. Veli Iž is located in the west part of the island and it is an ideal destination for a peaceful summer holiday.
It is a lovely little town with interesting Dalmatian architecture that includes several romanesque buildings, and valuable items are displayed at the local museum. The ethnographic collection in Veli Iž contains 781 item and it is situated in the former summer villa of Zadar noble family Fanfogna from the XVIII. century.
The collection presents many segments of every day life of Iž people from the past centuries, and with its diversity it is a unique example of such exhibition on Dalmatian islands. Veli Iž has a well preserved old centre, with restaurated church of St. Peter and Paul.
Old Croatian masonry is visible across the entire island. Iž is known for its specifically produced and decorated pottery that tells us that the island was inhabited long time ago. Iž is an ideal holiday destination for families and friends away from the traffic and city bustle.
The most popular summer event is the famous "Iž Feast". Local people dress in traditional clothes and perform old island dances and songs, prepare traditional dishes for many guests and visitors. The highlight of the feast is choosing a new "local king" that reigns for a year. This old custom is a part of Zadar archipelago tradition.
People of Iž are known for their traditional fishing and agricultural activities, which has resulted in excellent home-made food offer on the island. Ferry and catamaran lines on daily basis make Iž easily accessible for everyone, including families with small children.